Okay, folks, let's be honest here, because I know for the record that these "celebrity" "fragrances" do exist...
Would you like to smell like
this guy
?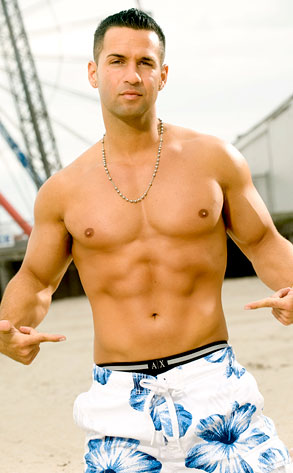 (I kid you not, Jersey Shore fans: The Situation really is coming out with his own brand of cologne. Insert offensive Italian-American stereotype jokes here.)
Or would you rather prefer to take your olfactory cues from
this guy
?
(I kid you not, my dear Pinoy readers - the Bench store at Alabang Town Center has a ginormous display window advertising the new Willie Revillame fragrance. Insert offensive jokes about stereotypical Filipino TV-watching habits here.)*
*EDITED (2/13/2010) to include a photo of the Willie Revillame fragrance, courtesy of the Philippine Star:
Seriously: Death is not an option. And neither is
anosmia
. YOU MUST CHOOSE!
Photo credits: E! Online and pinoygigs.com.
And for those of you who need something to rinse out these horrid thoughts from your soul, may I recommend the
Hotties
section of this blog, dedicated to those who
might
actually deserve their own cologne.
(Insert jokes about Peter Sarsgaard hawking Eau de Predatory Douchebag here, alongside jokes about Jeremy Renner smelling like gunpowder, flop sweat, and Skittles. Heh.)