You know it, you love it, you can't live without it... and to cap off Domesticity's Hollywood Week, I'm giving it all to you. I'm talking about the eye candy, of course!
(And captions? We don't need no stinkin' captions...)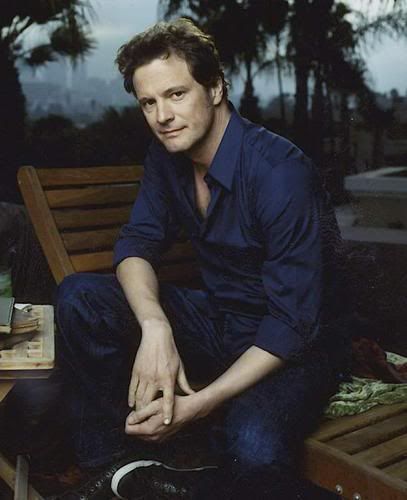 And because you can never go wrong with a classic...